Add the following ingredients together:
2 x Doritos - Cool Ranch
2 x Old Dutch Kettle Chips
2 x Domino's 2 topping $5 pick up specials
4 x Domino's Feast Pizzas
Misc. assorted alcoholic beverages
Coke, 7Up & Fresca
Ice cubes shaped like stir sticks and hearts (thanks IKEA)
===============================
Equals: One good party.
Last night we have a going away get together with some friends of ours. It was your typical PCP party (Pop, Chips & Parents) but without the parents (they were out partying elsewhere as usual, hehe). We had some good conversations and ate lots of chips and pizza. Here are some more pictures of the festivities:
Above: Next season's contestants for Canada's Next Top Model...
Above: "Please, somebody find me a home!"
Above: Anonymous partygoer passed out after one beer...it was a root beer.
Thanks to everyone that attended, it was good to see you all. This will be the final post on The Daily Kimchi from Canada. The next post coming your way will be from Seoul. Don't worry, I will document the entire journey for your viewing pleasure, from bathroom breaks to meals on Air Canada to our arrival at Incheon International Airport. The start of our journey to teach English in Korea will begin in less than 24 hours. Until then...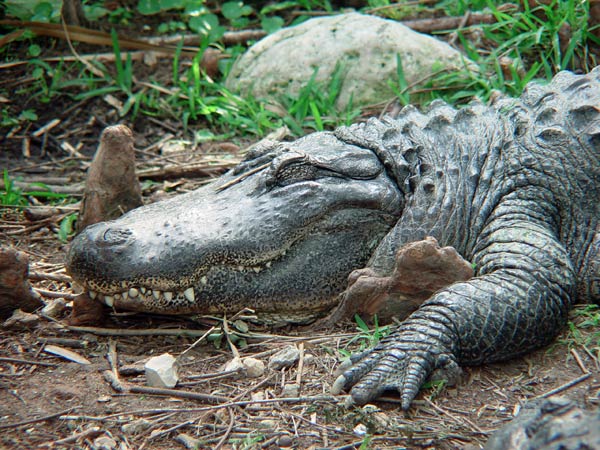 See you later, alligator!